We work extensively in Central and Western Canada.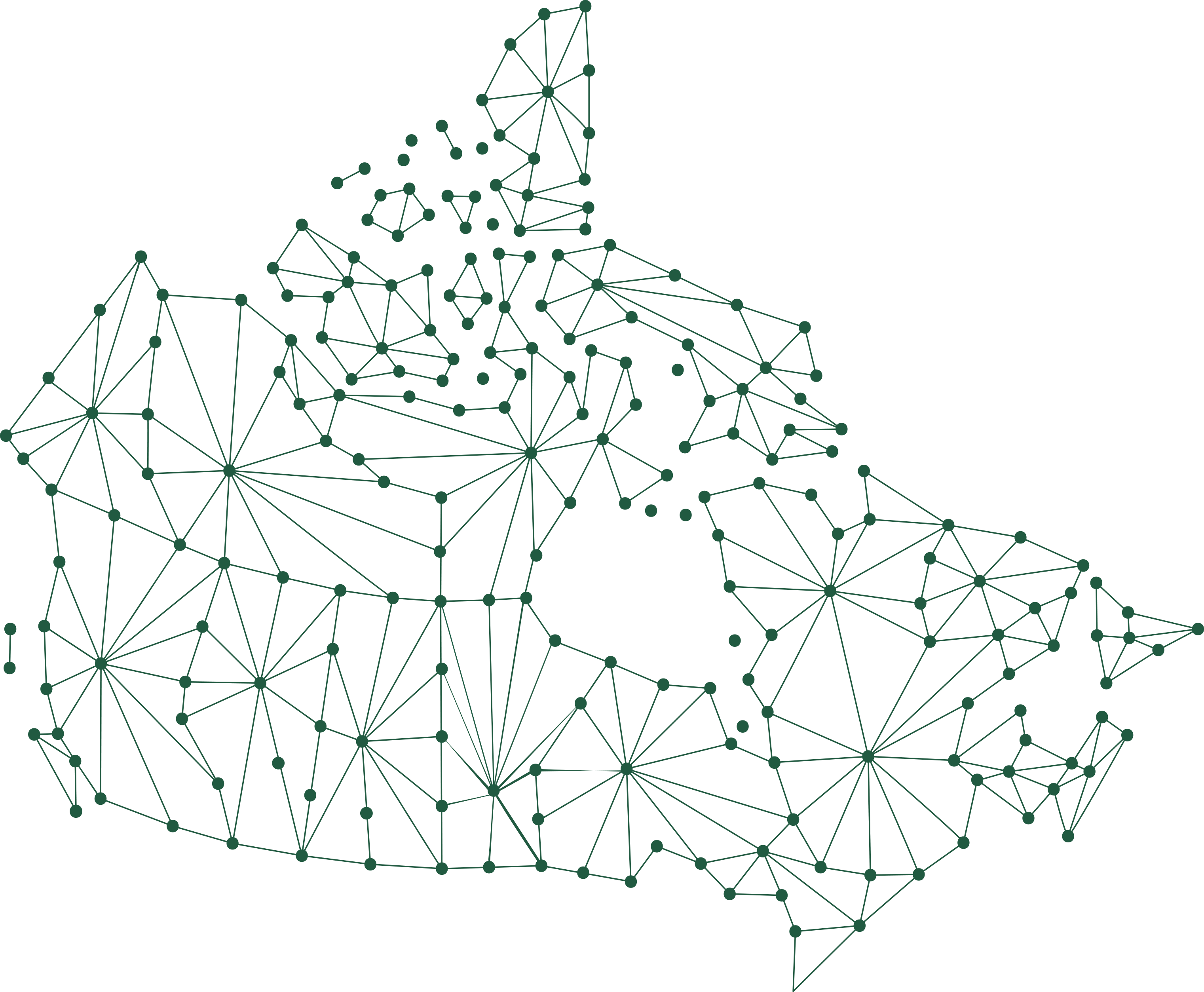 Architecture
We provide complete architectural services including site and building assessments, zoning reviews and approvals, development permits, design development, working drawings, complete contract administration services, and post-project evaluations.
Part of our services includes a constant cost-saving approach to design, including value engineering at all stages of the project.
We have expertise in building code assessments in all jurisdictions across Central and Western Canada for new construction and complex renovations. We provide building code alternative solutions (equivalencies) for special, project-specific needs.
Pre Development
We provide pre-development services that facilitate the selection and purchase of properties. This includes site planning assessment, and zoning reviews with the local authorities. We coordinate meetings between our clients and the local authorities and manage the approval process.
Nejmark Architect provides Development Permit and Plan Approval services including all required applications.
Functional and architectural programming services are provided for projects requiring initial assessment for operational and space planning purposes.
Interior Design
Retail Hospitality Design provides interior design services for all your project needs. These services include functional and architectural programming, space planning, furniture selection, finishes selection, millwork detailing, interior renderings and computer 3D walkthroughs for client visualization.
We are very experienced in working with your branding and adjusting it to suit project specific needs. We also provide custom design services and will work with your branding requirements to reinforce your business identity.
We work with you to reach your design goals and create a space for you that is flexible, efficient and beautiful.