Nejmark Architect has built a reputation for delivering quality projects on schedule, on budget, and with exceptional service since our inception in 1989. We work with each client to provide design solutions that respond to each of their project needs.
Our project teams …
Listen to our client
Understand the project requirements and constraints
Engage each other through collaboration
Solve design and technical challenges
Provide recommendations on how to proceed
Our office of 30 people provides architectural services across Central and Western Canada. We have worked in almost every jurisdiction in these areas and understand the unique zoning, development, building code, and occupancy requirements.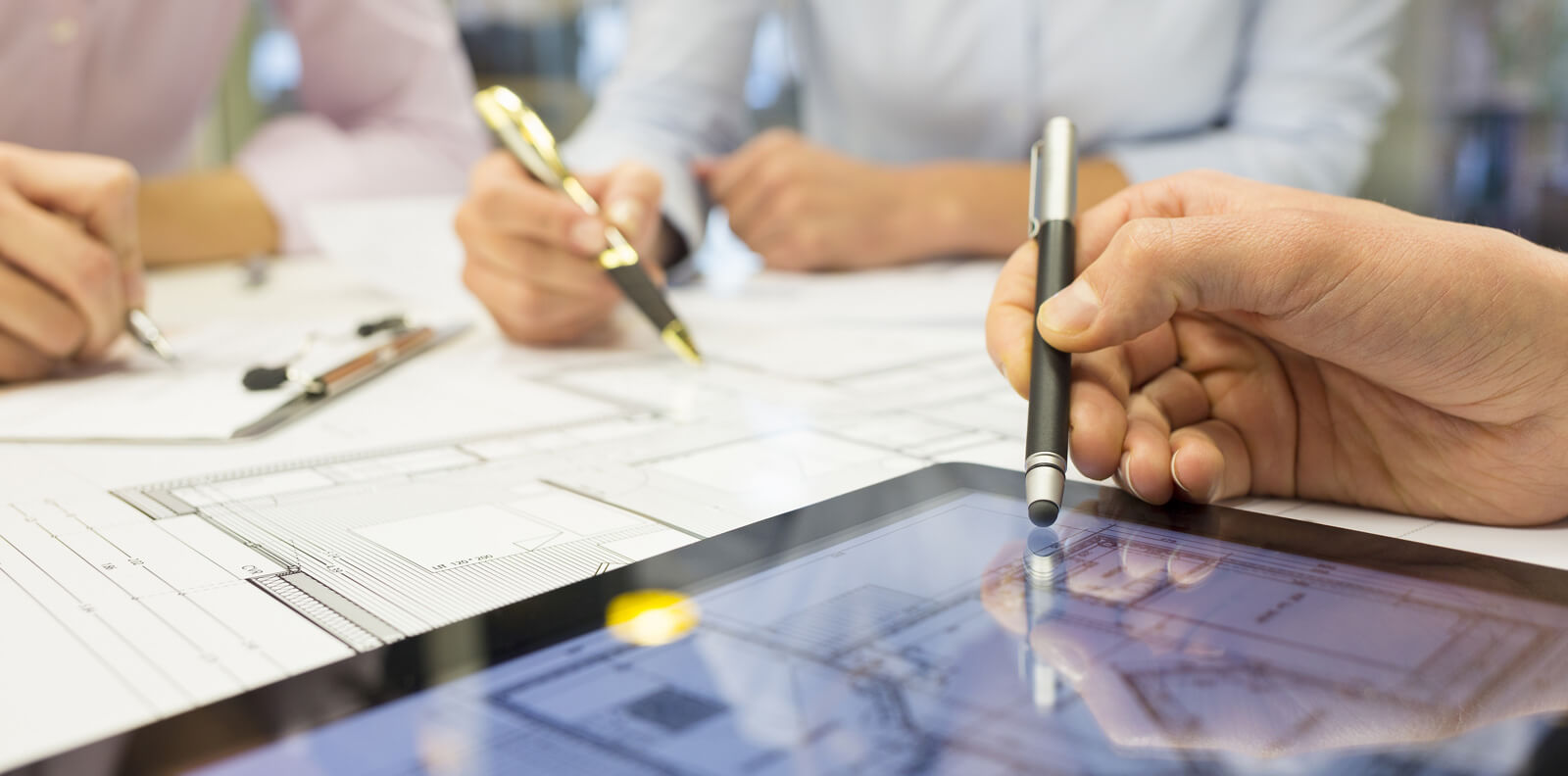 The same team works with our clients no matter where the project is in Canada. These one-on-one relationships allow us to understand our clients' needs while responding to the specific regulations in each location.
We design energy-efficient projects with a resource management approach that has always been part of our process. We have designed many buildings to LEED and Green Globes requirements and obtained certification through IDP (Integrated Design Process).
Josef Nejmark
Principal
MAA Architect AAA AIBC OAA SAA MRAIC
Jason Jakubowski
Principal
MAA Architect AAA SAA MRAIC
Tat-liang Cheam
Principal
MAA OAA MRAIC, LEED®, AP
Sylvia Alves Moura
Principal
MAA Architect AAA AIBC MRAIC
Kevin Fawley
Principal
MAA MRAIC, LEED® AP