We are an established architectural firm and affiliated interior design group with extensive work and experience across Western Canada.
We have an extensive over 30 year firm history including experience in primarily commercial projects and a variety of other project types.
We provide support for self-development to enable our people to achieve the highest level of quality and professionalism.
We learn from each other and invest in the growth of each person. We have a collaborative team approach that allows individuals to contribute based on their own strengths. We offer excellent experience and learning opportunities.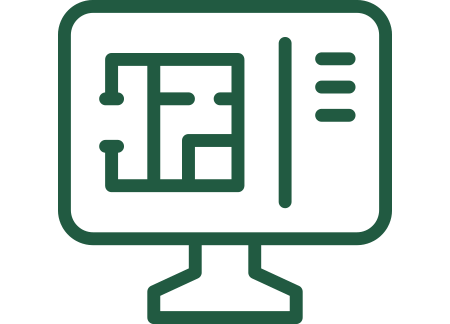 We Offer . . .
An exceptional range of experience on projects from design to technical construction detailing to contract administration,
Support, teaching, and shared knowledge from our most experienced people and principals at every stage of project development,
A learning environment for you to grow and develop in as a consummate professional,
The opportunity for you to be your best and develop into a senior position in our office.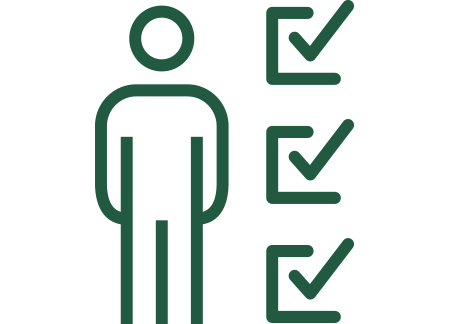 You . . .
Are ambitious to learn in a collaborative and dynamic architectural practice,
Have initiative to develop as a professional,
Have a high level of self-motivation,
Take on challenges with enthusiasm and determination to get results,
Thrive in a team-oriented environment.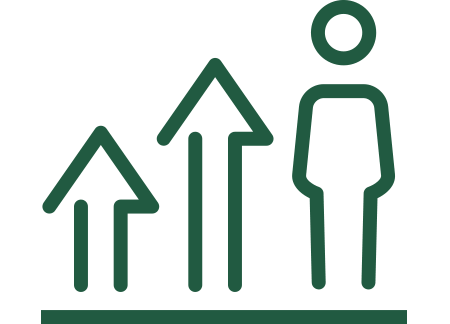 You Will . . .
Help to develop a project from start to finish,
Be responsible for high-quality work,
Work under the direction of senior management and one of our principals to gain experience towards your professional registration if you're an architectural intern.
Current Available Positions:

Job Title: Architectural Technician
Terms of employment: Permanent Position.
Language: English
Job duties:
In this role, you will be expected to do Architectural planning and design, two-dimensional and three-dimensional. Provide schematic design, design development and working drawings for various projects. Project administration and project management under construction.
Skills requirements:
Experience working on Architectural projects in various stages/rolls, including design development, Planning, drawing, creating 3D renderings, project coordination & details, etc.
Skill Competencies:
Must have high skills in AutoCAD, Revit, 3Ds max – Vray, Sketchup, Rhino, Lumion, Cinema 4D, Photoshop, Illustrator, InDesign, Premier Pro.
Education: Graduate architect.
Wage: $70,000 per year, reviewed annually, plus eligibility for annual bonus review based on work performance.
Hours of work: Monday to Friday. 8:30am to 5pm (40 hours per week).
Work Location: Winnipeg, MB
Contact: Katheryn Chic
Intended Job Posting Audience: Anyone who can legally work in Canada can apply for this job. If you are not currently authorized to work in Canada, the employer will not consider your job application.
If you want to be part of an encouraging and supportive team of dedicated professionals, we welcome your application.